1 tag
1 tag
1 tag
2 tags
What can wine industry learn from music industry? →
I often find inspiration and valuable perspective looking at how other industries are dealing with the same disruptive trends that are impacting the wine industry.  When I learned that Brian Solis was interviewing Billy Corgan at SXSW this year, I was interested to hear what Billy had to say about social media and the music industry and more generally how artists are having to adapt. Although I...
4 tags
What Google Analytics Social Media Measurement...
Some quick thoughts on yesterday's announcement from Google that Google Analytics will now be measuring conversions from social media traffic sources and more specifically how this development impacts the wine industry. My initial reaction? Meh. Sorry, GA hasn't morphed into the BFG 9000 that will finally put down all the Social Media ROI "Walkers" that have risen from the...
2 tags
Millennials now hurting the wine business
So as the wine industry continues to doubt the viability of millennials as a valuable demographic, we have this. It seems that not only is the "young crowd" not buying enough wine, now they're actually hurting business! He [Bruce Cousins of Armida] lost business because serious wine buyers didn't have the patience for the traffic, he added. "People think 'Oh...
1 tag
"…important to remember that truly disruptive work requires "pushing..."
– Often so true of our work with the wine industry.
New fan of @WalkingDead & now I'm referring to orphaned customer records in source code as "walkers". Thanks a lot @pmabray!
1 tag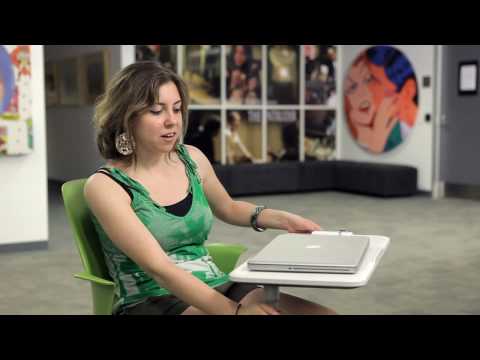 4 tags
Move over SEO, SMO is in your wheelhouse
In the post Move Over for the New Critics, Paul Mabray does an excellent job describing the ascendancy of the new wine critics. I was particularly drawn to the screenshot at the end of the post where Paul searched for Cornerstone Cellars on Google. Notice that all results "above the fold" are based on Paul's social activity. No organic search results to be found! Think about...
2 tags